Top Ten Tuesday is a meme hosted by The Broke and the Bookish this weeks topic is about those authors that we really want to meet. I love meeting up with authors that I've chatted with on twitter or whose books I read and loved. Its always great to put a face with a name and some of my good friends here in MA are also authors. I love meeting up with them for coffee or lunches and just chatting about books, tv, and everything in between! How about you? What authors do you really want to meet?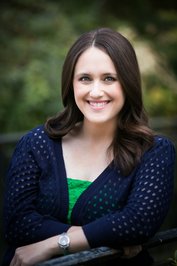 1. Becky Albertalli (This WILL happen this fall!)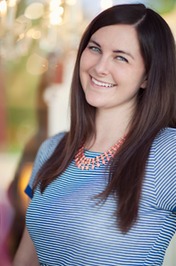 2. Emery Lord
3. RA Salvatore – not gonna lie would prob pass out, my teen years were ALL about fantasy reads and his books in particular
4. Zoe Marriott
5. Melina Marchetta – FFFFRROOIII!!!!!!!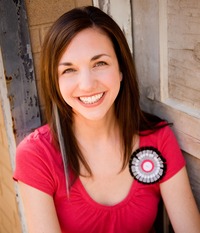 7. Karen Akins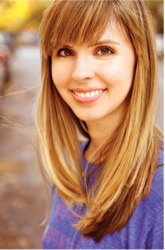 10. Rhiannon Hart
11. Suzanne Young
Authors I've met but want to meet again
1. Trish Doller
2. Cindy Pon
3. Jodi Meadows
5. And most other authors I've met and hung out with…because your all cool, yo. Especially all you MA authors! *s*
Related Posts