Top Ten Tuesday is a meme hosted by The Broke and the Bookish this weeks topic is for the books that we have on our 2014 Winter TBR pile. Now I know that I haven't done the best with my Top Ten Tuesday TBR lists but I have to go where the reading mood takes me. All these books are ones that I want to read so I will get to them…eventually. What books are on your 2014 Winter TBR? Let me know in the comments or leave a link to your Top Ten Tuesday post! (All links go to Goodreads.)
1. The Orphan Queen by Jodi Meadows – Words can't express how excited I am for this book! I loved Meadow's New Soul series…ok confession…I still have to read the final book but I have a fear of endings but know when I do get to it that I will love it…I'll also be doing a joint read of this one with a friend so that will be fun.
2. Words of Radiance by Brandon Sanderson – Would love to finish this one by the end of the year but not sure that I will as it is slow going as my copy is a 1000+ pg hardcover that will kill me if I am not careful.
3. A Wicked Thing by Rhiannon Thomas – Its a Sleeping Beauty retelling and that is my favorite Disney Princess movie and so I am really curious to see what Thomas does with this.
4. Death Marked by Leah Cypess – After falling in love with Death Sworn (My Review) I wanted to immediately dive into Death Marked which was impossible at the time as it wasn't written yet…but now its here and in my house and my fear of endings has me picking this up and putting it down. I want to know but I don't want it to end…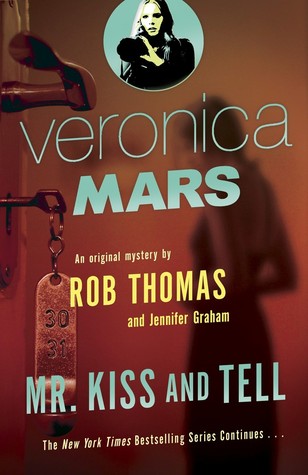 5. Mr Kiss and Tell by Rob Thomas – AKA Veronica Mars 2…I've heard there is more Logan in this one and I hope that is true!
6. The Shadow Thieves by Anne Ursu – It sounds good and it was also endorsed by the bookseller in the store where I bought it…now I just need the time to read it!
7. Sekret by Lindsey Smith – Because this has been on my TBR for a bit now and I want to know if its as good as I've heard it is.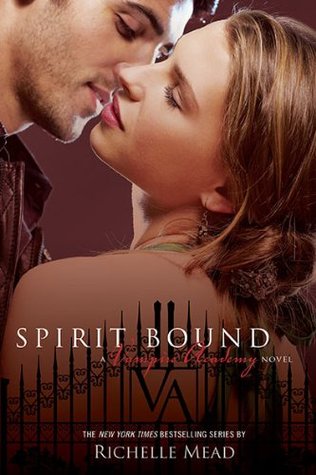 8. Spirit Bound by Richelle Mead – Remember that fear of endings I have? Well, this is one of the victims of that and I really need to try and get over that and reading the 2nd to last book in a series seems like it might be a good start.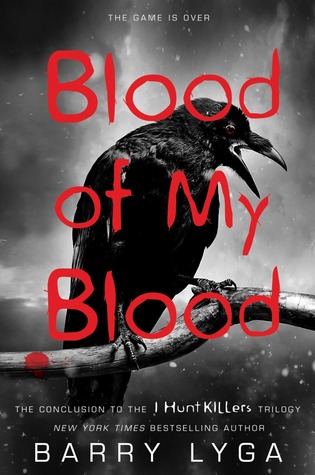 9. Blood of My Blood by Barry Lyga – See above entries on why this may not be read/listened to anytime too…but…the desire is there so that counts for something, right?
10. With This Heart by R.S. Grey – I really liked Grey's Scoring Wilder (my review) and bought this one shortly after finishing and am looking forward to reading it.
Related Posts